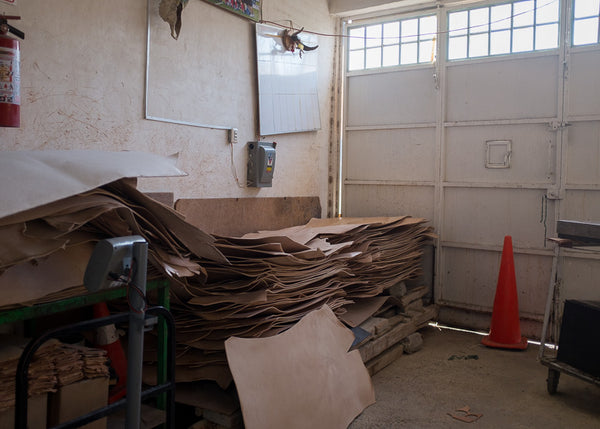 ENTRY 010
Mr. Grumpy Leather Slippers - Part 2
Pressing on with our Mr. Grumpy Leather slipper project (see Mr. Grumpy lives for the backstory). Finally made it to sampling. This is progress. The lasts were carved and we took some leather out of my stock I use for bags. A couple of improvements that I hope will improve the product this go-round: 
A bit cushier in the heel. I think it's a nice feeling when the foot sinks in a bit. 

A more two-toned look between the uppers and the sole. 

Ditching the rubber bottom and going with all leather. It's such a beautiful look. Hope no one slips going to get the paper, but no one goes out to get the paper these days anyway, right?