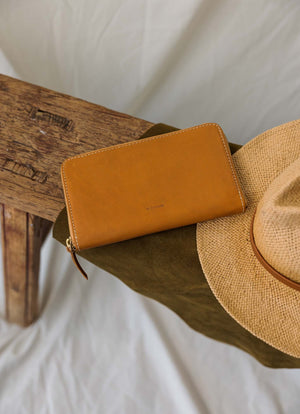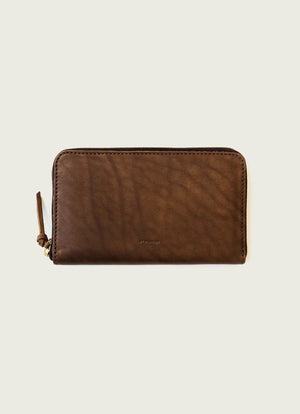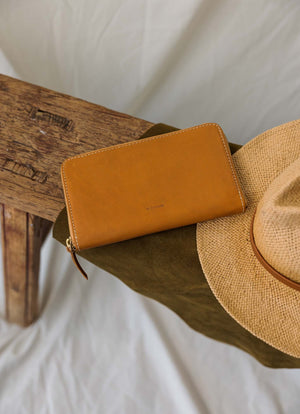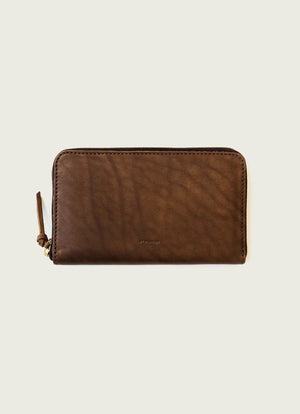 Zip Around Wallet

The Zip Around Wallet's classic design carries cards, cash, and more in our signature full-grain leathers. 
• 100% Full-Grain leather
• Durable nylon thread
• FREE SHIPPING and FREE RETURNS
• 2 cash pockets
• Zip Coin Pouch
• 8 slots for credit cards
• 8" wide x 5" tall (closed)
Featured In




#WP&ME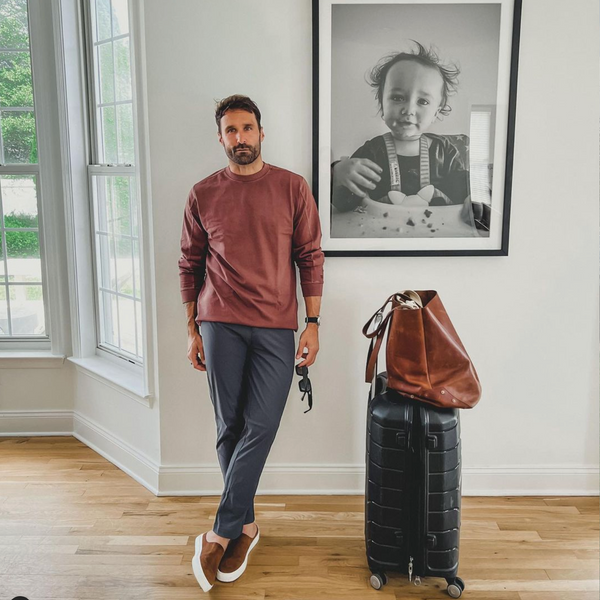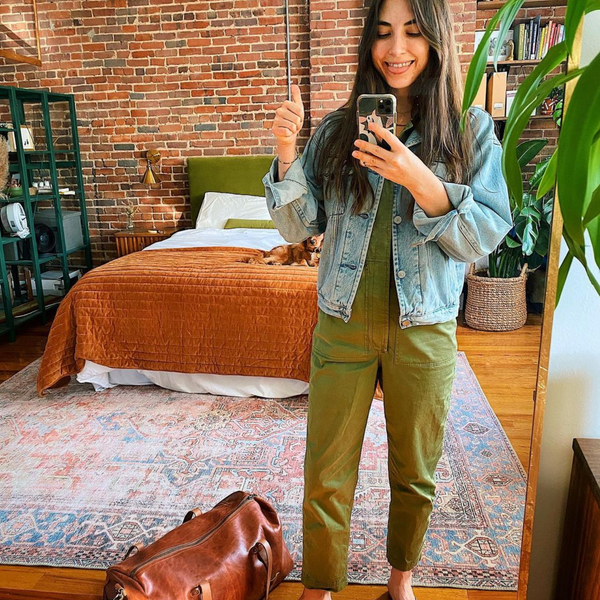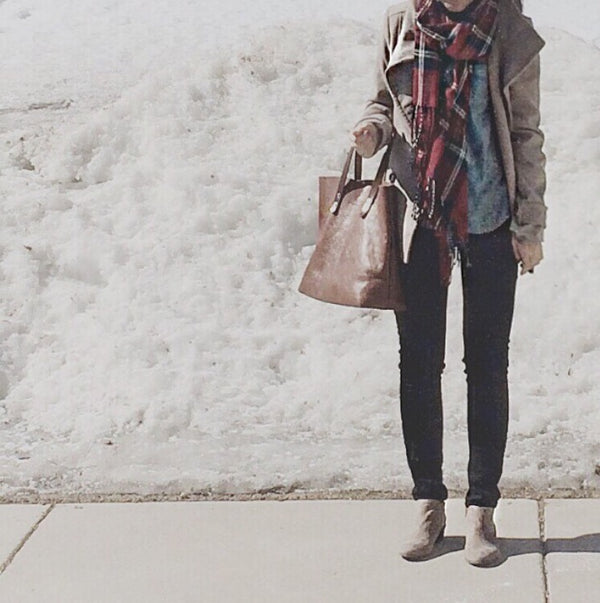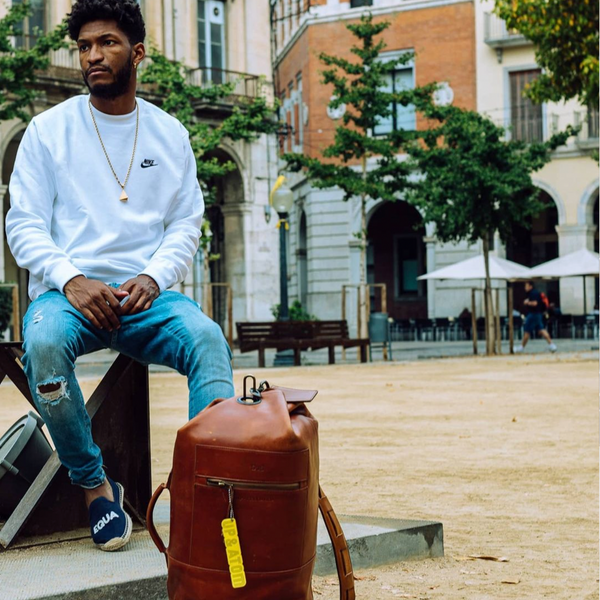 Reviews
Customer Reviews
Write a Review
Ask a Question
03/09/2023
Valeriia S.

United States
Great wallet
I love everything about this wallet - color, quality of leather and performance and it smells so amazing!
01/08/2023
Deede D.

United States
Nice
I have a lot of wallets. For the price- thjs is a nice leather wallet that is a nice size that can accommodate lots of cards and papers.. I've been carrying it straight for a few months and it's held up well. Leather is aging nicely and softening..
01/08/2023
Tracy A.

United States
Great size for a wallet
I love the size of this wallet. Only issue I have is I don't think there are enough card slots.
10/07/2022
Robert R.

United States
And…..the wife took it!!
I was trying to get this zip around as an all purpose wallet for a North African, European trip, but was unable to get it prior to departure. So, the wife took it. I own the smaller wallet and it took FOREVER for me to find the RIGHT wallet and this and the smaller one are IT!! Strong as can be and patina so well. Worth the price, which is reasonable considering you may very well hand these items down to your children, because the quality and strength are that tight! Don't second guess with WPStandard's items! They're the real deal!
08/26/2022
Su R.

United States
Love it!!!
Exceeded my expectations! Can't wait to order more from you guys.
07/24/2022
Amy B.

United States
Best wallet ever!
I am in love with my new wallet. The uber soft leather, gorgeous color, the solid zipper, but the inside is possibly my favorite part. Ample room to display all of my cards well with an individual slot for each. Plus the roomy pockets behind each side and even in front of the cards. It's so much easier to keep everything tidy and quick and easy to find. This is the best wallet I've ever owned and I don't know if I'll ever be happy with anything else now!
05/20/2022
Kathrin R.

Germany
top
well... its leather and very ropust. I love the smell of it. Very good quality. Many thanks girls and boys,-)
04/21/2022
Diana F.

United States
Awesome wallet
This wallet is amazing!!! And the color is absolutely gorgeous. I have bought items for many years now and I cannot say enough about how wonderful the leather is. The pockets on the inside the way they are made to get into are so easy. With some zip arounds your hand can get caught in the zipper when placing things in. But not this. Very soft and just an awesome wallet. Thank you again for taking the time when making your products.
01/20/2022
Susan W.

United States
Nicely made zip around wallet
I haven't used this yet but it's lovely. I purchased two … colors to match two totes I bought in the fall. I'm sure they will last forever. This style is my favorite because it holds receipts and other things nicely without falling out.