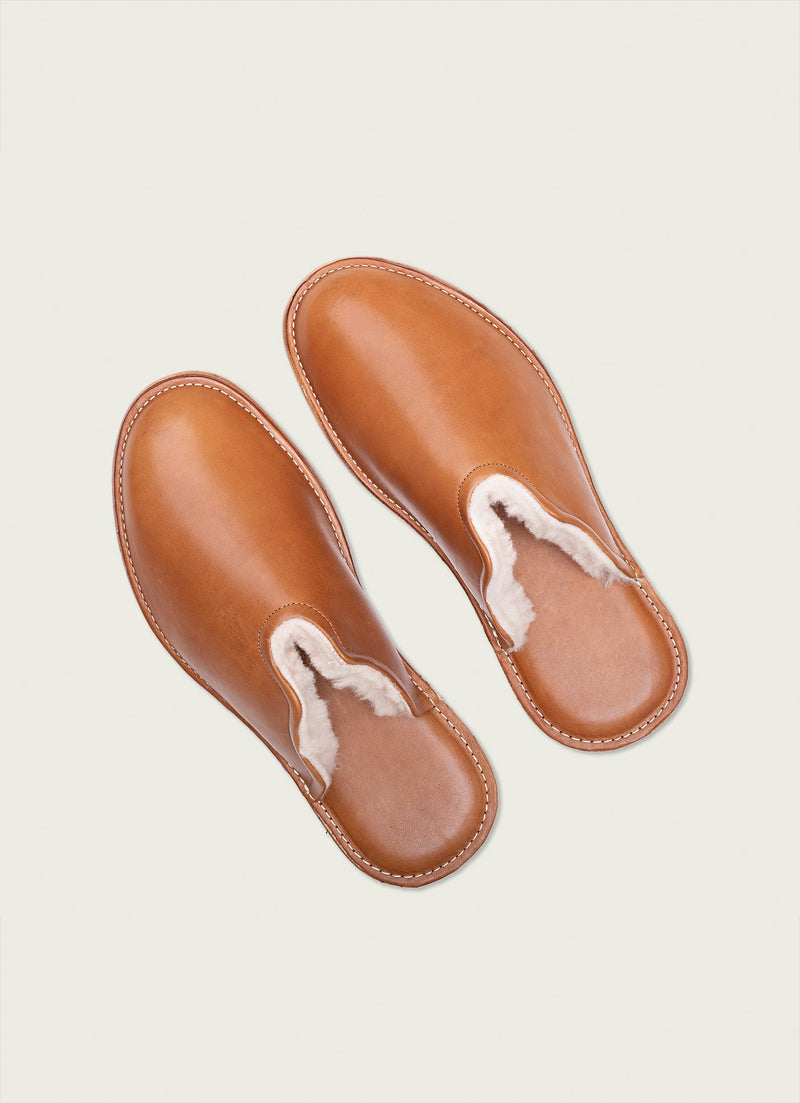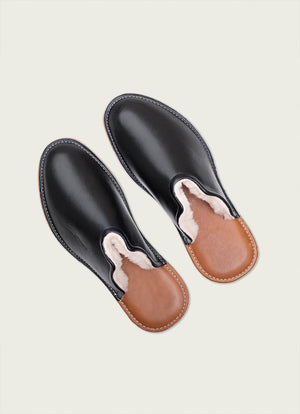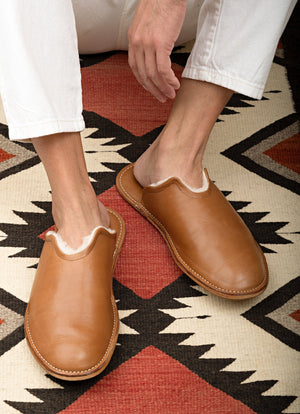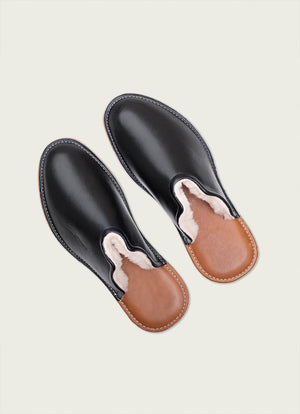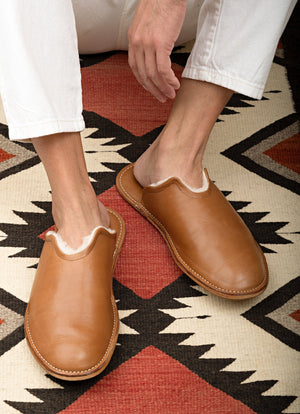 Mr. Grumpy Sheepskin Slippers

Our beloved Mr. Grumpy slippers now with an ultra-comfy sheepskin lining! All leather soles and cushioned heels, but now we've added thick sheepskin to keep those pigs warm all morning. Great for going outside and yelling at kids to get off your lawn. This is a limited-size run. We suggest sizing up if in doubt. 
Materials:
Full-Grain Leather
Leather sole
Sheepskin Lining
Featured In




#WP&ME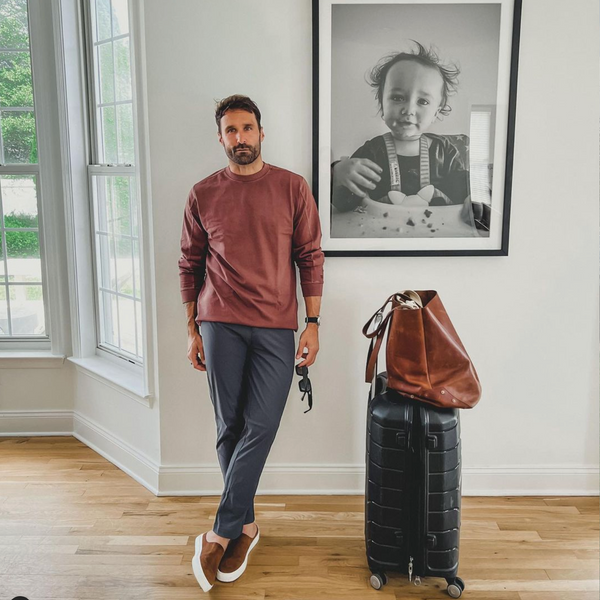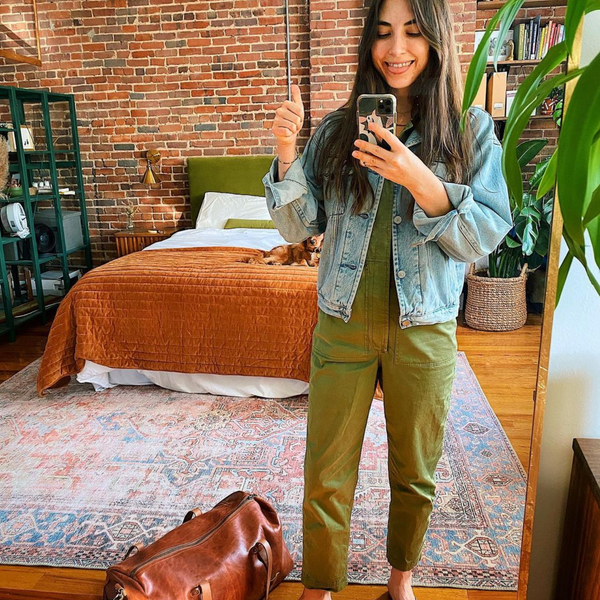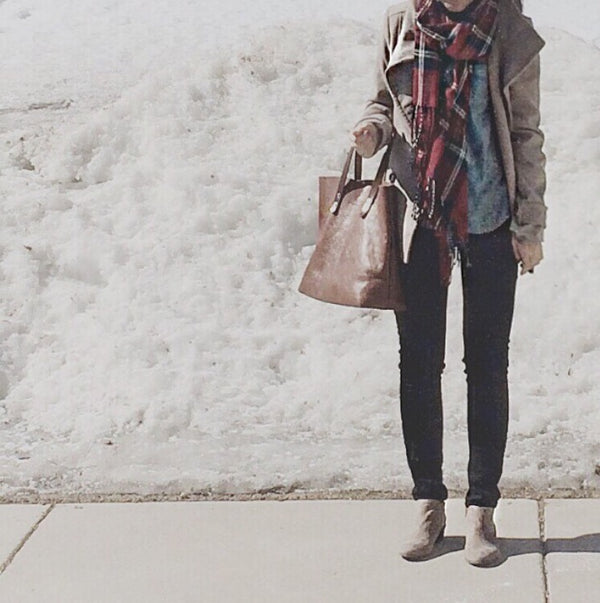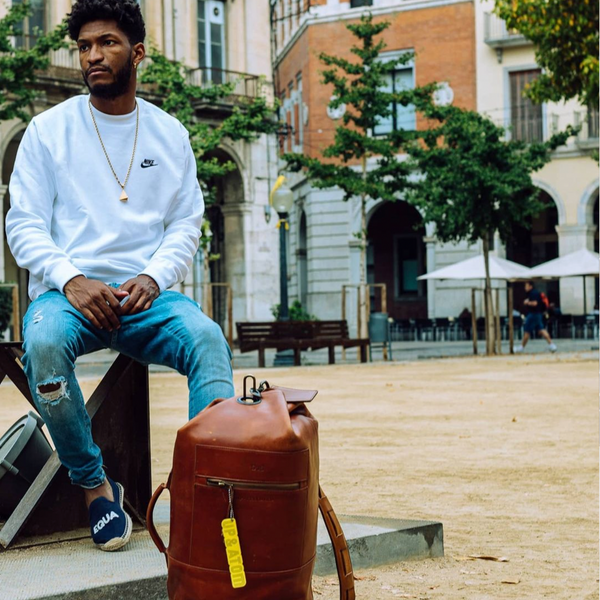 Reviews
Customer Reviews
Write a Review
Ask a Question
12/02/2023
Dyle

United States
Well constructed. Look kinda weird. No support. Fit is tight but may loosen over time. Returned them. Not for me.
11/30/2023
Raymond M.

United States
Great Product. Comfy and Warm!
I wasn't so impressed by these at first glance. I was thinking to myself, "maybe too small". Essentially, I sped up the process with a shoe-horse and laid some mink oil into the leather to protect them, and to make them repellant to water etc. Perfect fit, with even enough room to wear a sock or you can go barefoot. Thanks WP!
11/16/2023
Michael L.

United States
love
huge fan of all of it
11/10/2023
Paul s.

United States
Are you serious?!
I've tried contacting you guys twice via the website about an issue with the sandals and I have not heard anything back. I suppose this is an automated request for customer experience.
11/06/2023
Damon D.

United States
Run very small.
The slippers are beautiful but I wear a 9.5 regular mens. Always have. I ordered the medium which is size 9-10. Can't get my foot in the slipper. It's way too small. I sent the customer service an email and have received no response. I started a return and when I opted for an exchange for larger size but they are all out od stock. Seems a glich with the return process, I am hesitant to order again. Will simply return. Very disappointed as I was very excited about these.
05/09/2023
Jennifer P.

United States
best slippers ever
damn, these are NICE. super warm and soft, very cool looking.
02/24/2023
guillermo O.

United States
Too narrow
I have small feet and these are too narrow
01/19/2023
laura a.

United States
Excellent
Bought for a gift and the receiver rarely takes them off. Great quality and after a slight breaking in period, get better by the day!
01/13/2023
Pedro M.

United States
Grampy slippers
I'm happy they seen very comfortable I just have to breaking in
01/09/2023
Sheila L.

United States
Can hardly wait!
Purchased for Christmas for one son-he loves them-now favorite all time pair of slippers- ONLY problem-can hardly wait until all leather ones are back in stock for my other son…
01/08/2023
Joni L.

United States
Simply the best!
These are the best slippers! My husband loves the ones I got him a couple of years ago. So when I saw the ones with the sheepskin in them, I had to get them. He absolutely loves them. Now he has one for winter and summer.
01/08/2023
Tricia M.

United States
Way to small
My husband is a size 11 shoe. He could not even get his foot in the shoe. My son is a size 10 and he could not fit his foot in the shoe. Sent back.
12/17/2022
Ben

United States
Initial concern about fit, but they are excellent!
I'm a size 12 but have a very high arch. When I first put these on I thought I'd have to send them back because my toes were not reaching into the shoe as far as I'd like because the upper was tight due to my arch. It's been 3 days of wearing them around the house, not a ton of walking to loosen them up, and they are already fitting much better and all concerns have been alleviated. The build quality is superb in my opinion. My daily wears are wide toe-boxed leather construction minimalist shoes and I was worried these would constrict, but after just a few days it feels like the most comfortably snug sock that won't get wet the second you step outside, and I've taken them for garbage runs in the rain. Really an excellent product. If you are concerned about fit wear them daily(or nightly when you get home) for a week and that concern should quickly be alleviated. WP standard does excellent craftsmanship and I've already got about half my Christmas orders ready to send into them. Of the items I've received they are just superb in quality and value. If you put a kitschy brand name on this product it would cost literally 10 times as much and people would happily buy it. I'm ecstatic that I've found this artist(s) now because I'm sure in a few years every item will be selling for 3 times as much and reasonable so, the quality and company guarantees make it an obvious buy.
12/13/2022
Brendon L.

United States
best slippers I've ever owned
Really love these slippers. they break in and become very cozy, yet stylish. Very glad I got them!
12/10/2022
laura a.

United States
Grumpy no more!
Bought one pair for a gift and after trying on, bought myself a gift as well!