Ralston Leather Oxford


Ralston oxford -- handcrafted on our new tailored toe shape is built for comfort. In addition, its tongue piece is secured by an elastic gore which allows you to wear them as slip-on without laces, as well as with laces.
Ralston Oxford is a premium first-grade leather, Goodyear Welt construction, along with an American-made Vibram® rubber sole that allows for years of wear. Its unique toe shape and low profile can take you from a casual night out to any occasion.
Features
3/4 heel height
Full glove leather lining
Goodyear Welt Construction
3/4

welt

stitch
3/4"

stacked leather heel with natural rubber outsole

All measurements are based on a size 9

No visible metal eyelet. Instead, metal eyelets are placed inside so as not to take away from the simplicity of the upper design while ensuring sturdiness.
A double elasticized cushioned tongue ensures comfort and keeps the tongue piece in place
Leather creamed and burnished by hand
Removable premium cushioned

insole

Soft waxed cotton flat laces
Runs a half size large
Featured In




#WP&ME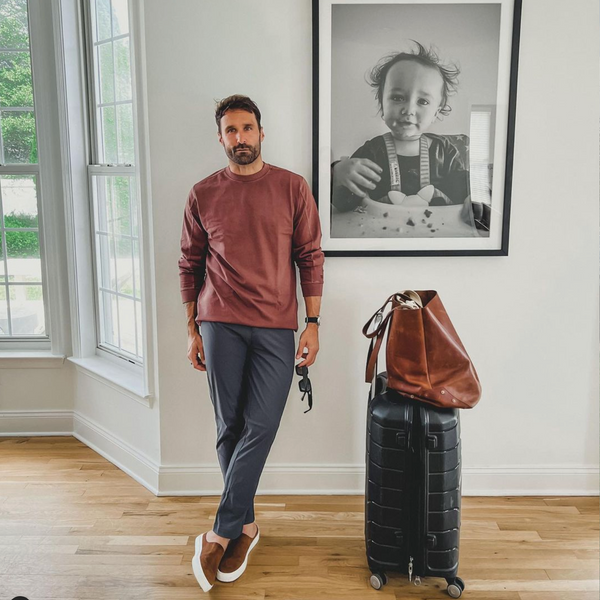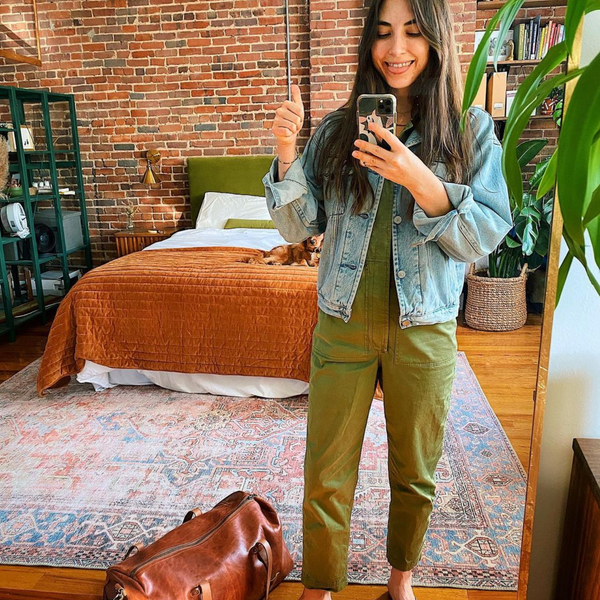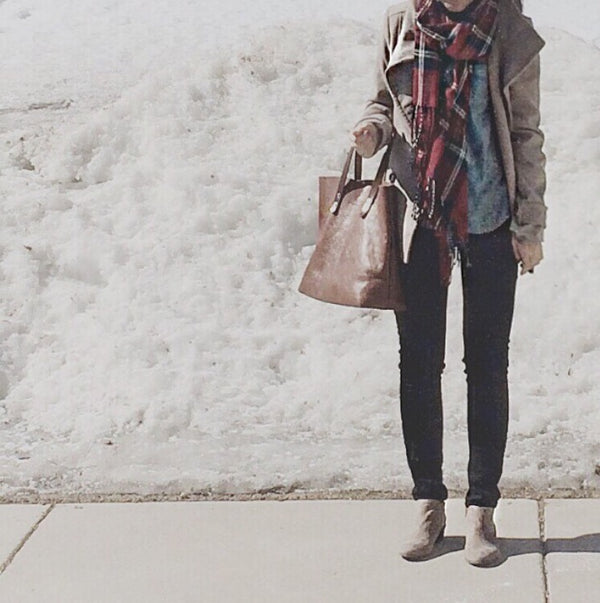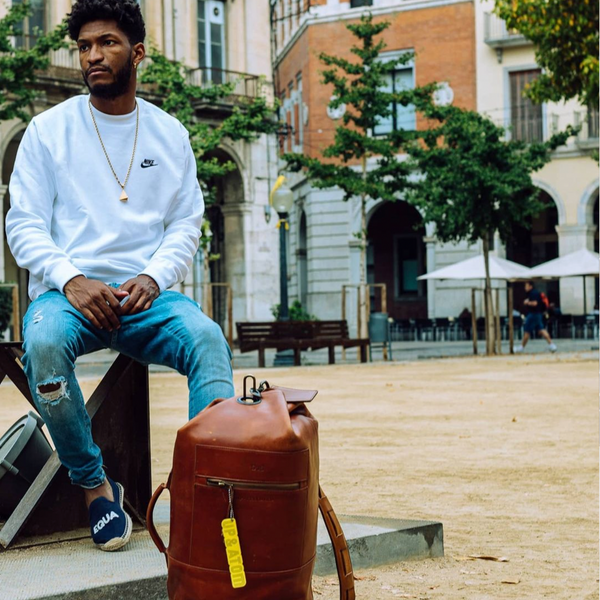 Reviews
Customer Reviews
Write a Review
Ask a Question
Good shoe
Well made. Looks great. Very comfortable.
Great fit
Great shoes, very comfortable
Great shoes
I love the design and the color, l love these are handmade
5 Stars
First time buying shoes from Sutro. The fit is true to size and they're very comfortable shoes
4 Stars
Shoes look great. I assume the reason they are "factory seconds" is because one of them had a small cut in the top.
5 Stars
First pair of oxfords I don't want to take off after a couple of hours. The fit and comfort is great, even after just a few times wearing them. Great looking and hope to get many years of use from them. The only question/concern is how well the Vibram sole on the forefoot holds up as it only appears to be about 2mm thick.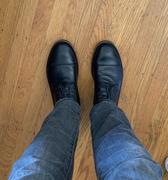 1 Star
Size is very big, and a different model from same company (yours) fits perfectly so not sure why it happened. No returns so I'm stuck with it
4 Stars
The color is sort of a greenish shade of grey but still looks good with a grey suit. They're very comfy for walking, more so than other oxfords I've bought.
5 Stars
Its so hard to find lace up shoes that don't look too dressy. These fit the bill perfectly. Fit great and very nice workmanship. Vibram sole!!! Nice.
5 Stars
Great shoes, very comfortable and well made. The shoes got here fast and in perfect condition. I am extremely happy with the purchase.
5 Stars
Huge fan of Sutro. I owned a pair of Larkins in honey and black. A bit roomier than before but I appreciate this style more/ seems more dressy
5 Stars
Ordered these in black and they look way better in person and styled. You can't go wrong with this classic black shoe.
4 Stars
The best feature of this shoe that caught me off guard was that the tongue is held in place by elastic. This made this shoe super easy to slip on and off.
5 Stars
Glad to hear that Sutro added a new Oxford to their collection. This style BY FAR is the best Oxford they put out. Fits like a glove.