Mr. Grumpy Leather Slippers

Give a gift to your feet with our Mr. Grumpy slippers. The leather lining and cushioned heel allow for extra comfort - especially as they break in and adjust to the contours of your feet. Great for going outside and yelling at kids to get off your lawn. This is a limited-size run. We suggest sizing up if in doubt. 
Materials:
Full-Grain Leather
Rubber outsole for indoor/outdoor use
Featured In




#WP&ME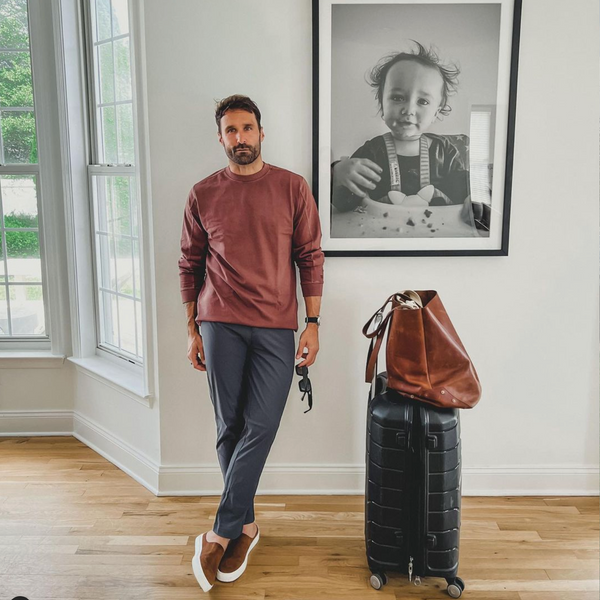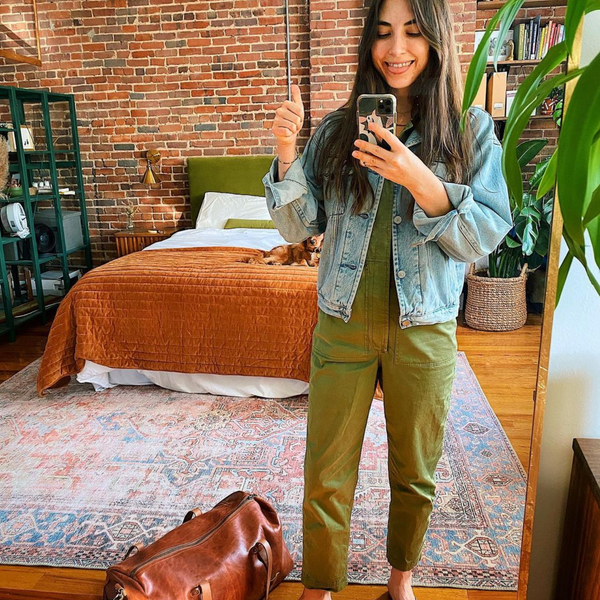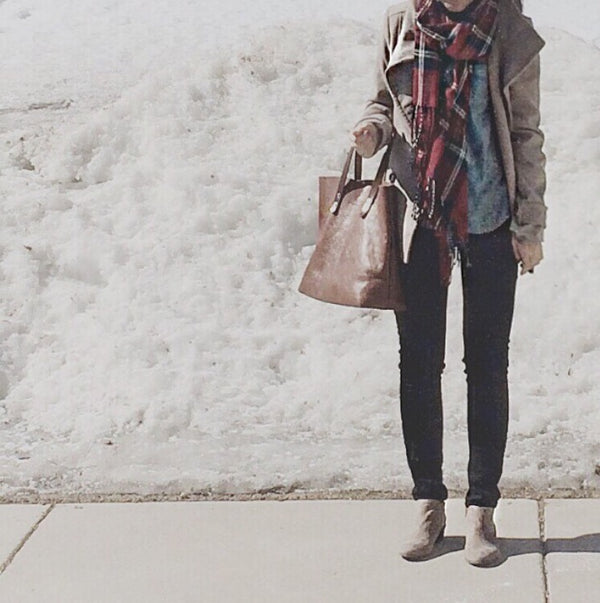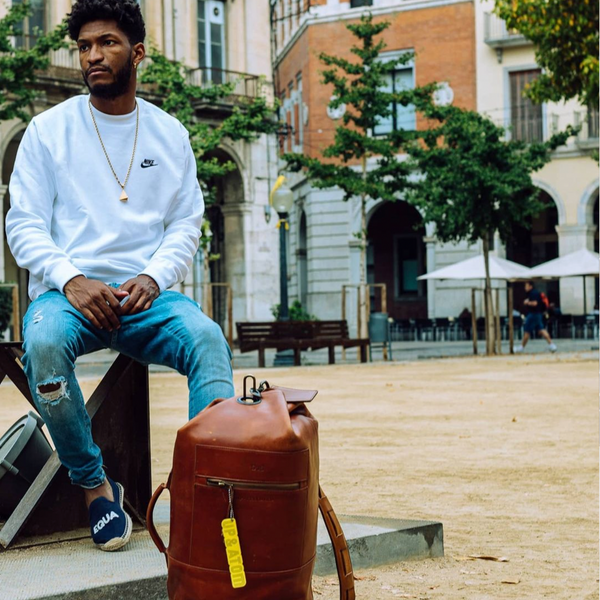 Reviews
Customer Reviews
Write a Review
Ask a Question
12/06/2023
Bethany

United States
Great Quality Leather, Very Comfortable
Just received these slippers in a women's large, and they fit great. I am normally a W10. Very happy with the beautifully smooth leather--comfy immediately. I like that they have a rubber sole--can easily work as loafers to wear outside the house in the summer months. One disappointment is the colour. I ordered them in olive, which looked like a light olive in the photo. Upon receiveing, they are a very dark green. Still love them, just not the colour I thought I was ordering.
11/24/2023
Bryan D.

United States
Not at all the color shown
Be warned that the colors of the shoes on the website are not that of which is delivered. The image shows a tan colored new buck (ish) suede. But a very need green olive was delivered.
11/18/2023
Mark K.

United States
Arrived with a scratch on the left toe. And nothing was done about it.
I was very happy to receive my Mr grumpy slides. I called Customer Service and said they arrive with a large scratch on the left foot what I got in return was a letter from the president of your company informing me how to take care of suede and the different properties of suede. it was a problem with QC quality control the shoe should have never been placed in the box for sale. I am going to live with it because shipping it back-and-forth is a pain in the neck. But I can't give you a good review.
11/16/2023
Rob B.

United States
Grumpy leather slippers
Nice slippers however ordered the ones that looked like a suede light olive color and when got them didn't look at all like advertised pics . Were very dark brown suede. They are nice but pics bear to resemblance to what I got. They are well made and comfortable so I am keeping but the color was a disappointment.
10/02/2023
Tom P.

United States
Fantastic
Beautiful slippers and sized just right. I am more than grumpy enough to own them with pride.
10/01/2023
Stephen S.

United States
Ran large, order accordingly, very limited stock
Wanted these to work, got the suede. Feel like they would last forever, well made but quite large and no replacement stock available.
09/29/2023
Madhu D.

United States
Great quality and construction
I love these slippers are built. Everything feels top notch. The big issue is actual fit. The room inside is way too narrow and needs some extra space. The foot bed is wide enough. Just needs extra leather for the cave to be roomier.
09/27/2023
Madhu D.

United States
Great quality and construction
Great looking and great quality. Only issue is the room inside the slipper. It's just too narrow/tight. There needs to be a bit more room inside.
09/23/2023
Shalla J.

United States
Love these
Classic and comfortable. I'm going to get some for my husband.
09/21/2023
julian c.

United States
High quality
Comfortable from the start
09/10/2023
Jerry T.

United States
Grumpy 4 Grouchy
I love these sleepers
09/04/2023
Mike U.

United States
No grump with Mr. Grumpy
The fit is perfect after 30 days of forming to each foot.
09/03/2023
robbie d.

United States
Grumpy Slippers
The leather is hard and inflexible. I hope they soften with wear ?
08/17/2023
zachary j.

United States
Nice slippers
Good quality, comfortable but runs a little wide for my feet, but I would recommend to others and buy again.
07/23/2023
Greg G.

United States
Solid and Simple
Always looking for a well made, simple and clean slipper with outdoor abilities. The Grumpy nailed it.
07/16/2023
Miles J.

United States
Beautiful man slippers
So smooth and comfy - the feel will remind you of a baseball glove. Worth every penny.